WHAT'S ON
WHAT'S YOUR PLEASURE?
We've got it going online and on stage. Sweet Tea Shakespeare invites you to connect, enjoy, and engage.
Small but Mighty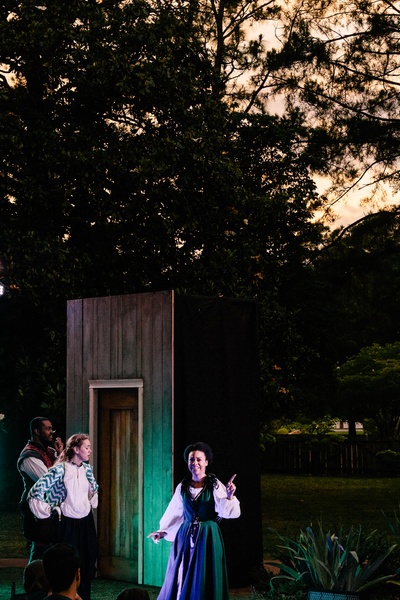 $5 PER MONTH
5 bucks a month turns into $60 a year which helps us keep the lights going.
Little but Fierce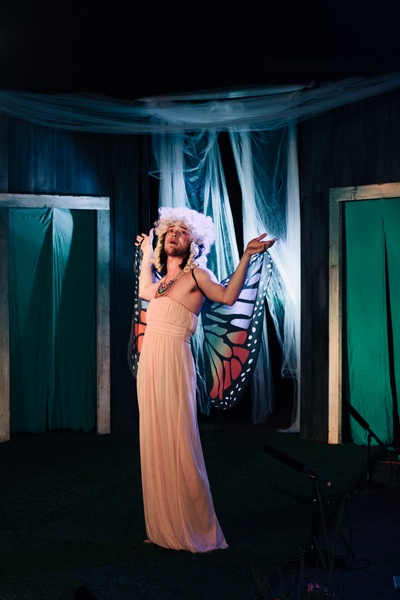 $10 PER MONTH
$10 per month magically turns into $120 per year which helps us get an actor from the Triangle back and forth to rehearsal. In exchange for your kindness, and in addition to all previous perks, grab a lawn chair seat cushion at each performance on the house! (Subject to availability)
Modest but Matters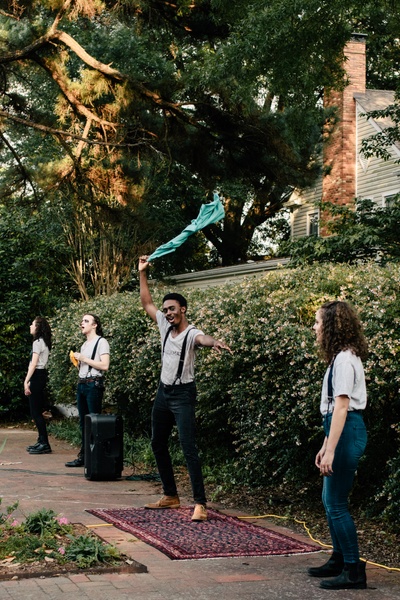 $20 PER MONTH
$20 is actually $240 a year and helps us pay a fair actor or musician stipend. In consideration for your monthly contribution at this level, you can have one ticket per production for each of our events.
Tad But
Triumphant
$40 PER MONTH
$40 becomes $480 per year, and pays tuition for one of the members of our young company, Green Tea, as they meet monthly and work on an annual production. These students are the future of Sweet Tea Shakespeare and your support of them is planting seeds for the future of our work.
Big Impact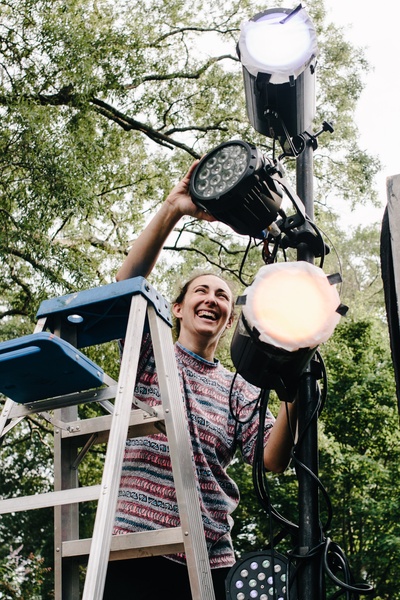 $100 PER MONTH
$100 a month becomes $1200 per year and is a huge impact for Sweet Tea Shakespeare. From sponsoring directors and musicians to funding costumes to musical instruments, these foundational givers help Sweet Tea Shakespeare to make a major impact in our communities.
Mighty Force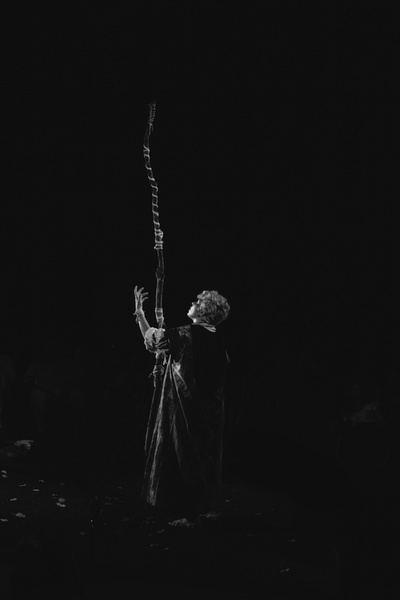 $250 PER MONTH
$250 a month becomes $3000 per year that helps us to underwrite the cost of a production and its artists and expenses. These mighty givers are incredible partners in our experience.
.